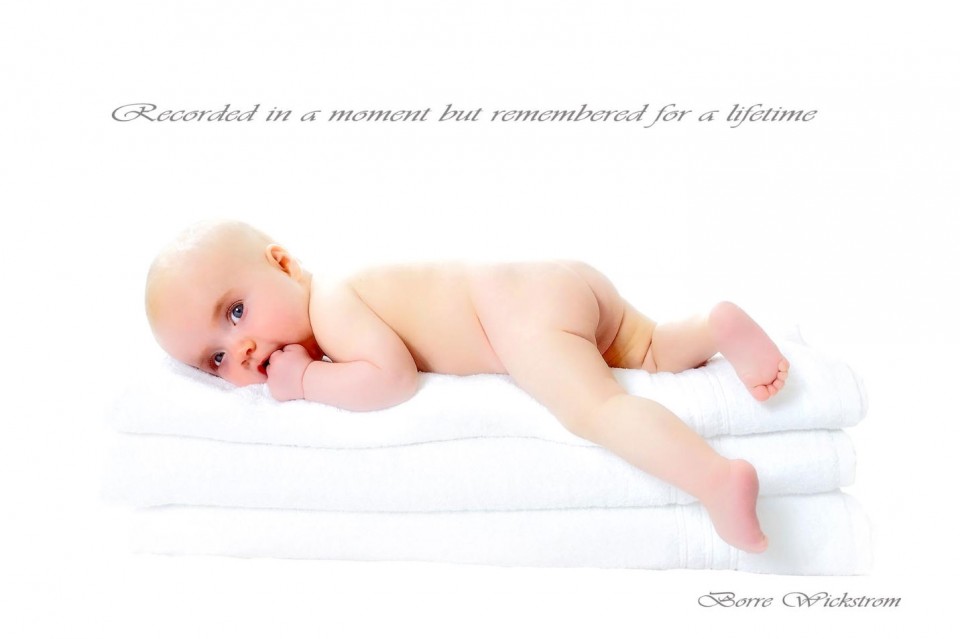 Babies grow up so fast and with each passing year every change and look is remarkable. At Borre Wickstrom Photography, we believe that families should capture the wonder and innocence of childhood through storytelling imagery.
We off a variety of sessions that will excite you and be magical memories for your child. With our unique approach backgrounds, your child's portrait will be one of a kind.
Packages start from £120 which include all images in both color and b/w on a dvd or usb stick, plus you can also choose 5 8×12 print. And you have the full copyright to all images.
Whether capturing the wonder of your newborn baby, to the magic of Christmas, or your child playing – we promise to give you and your child an experience that exceeds your expectation.