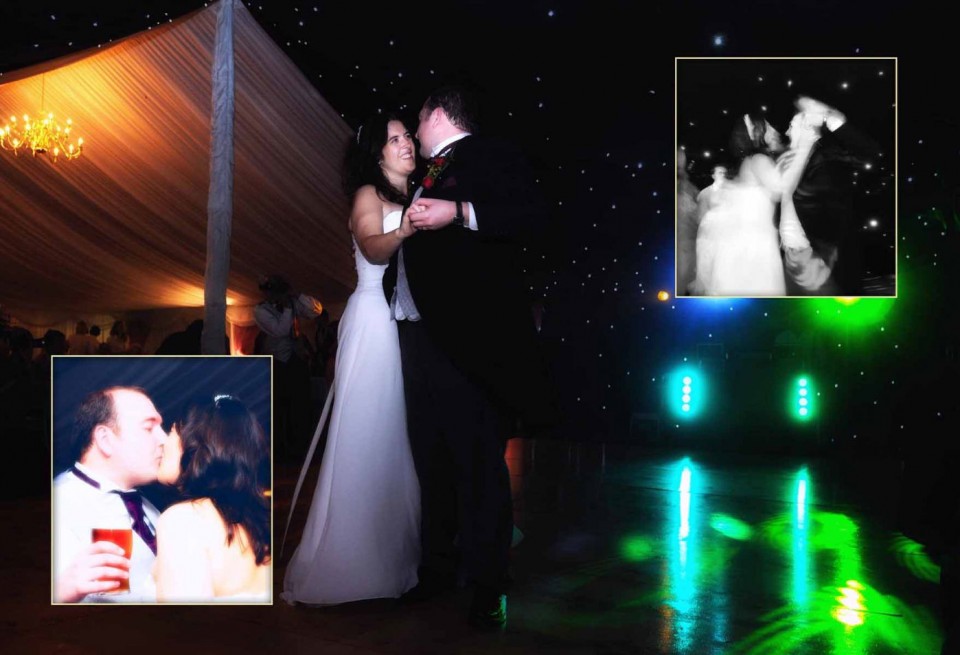 Weddings are our expertise.
With over 15 years as a wedding photographer, Borre Wickstrom has the experience and passion that he brings to your special day along with a rare combination of elegant portraiture and creative photojournalism will provide you with the excellence in quality that you deserve. Whether capturing the romance of the day through our award winning portraiture or recording those unexpected moments full of emotion when you are relaxed and unaware of the camera, we will create nothing less than stunning portraits and distinctive storybook albums.
We offer a variety of packages and coverage that can be customized to fit your needs. At Borre Wickstrom Photography we are dedicated to working together with you to make your wedding day photography a lasting memory that will be treasured by you and your family for generations.
because we only reserve a select number of weddings per year, call us TODAY to reserve your date. Your wedding day is going to be one of the most important days of your life, and we will provide you with a wonderful photographic record of the emotions and events of the whole day. Our relaxed and informal style blends reportage with exceptional portraiture and will tell your story with stunning color images and timeless black and white photographs. For Professional and beautiful photography you can trust, contact us today.
Price list for Wedding Photography
Option 1
4 Hours of Photography
Online gallery of all the images
DVD of all the imaged saved as hi res Color Jpegs
Dvd of all the images saved as hi res mono Jpegs
Dvd with Slideshow.
One wedding album that fits 20 5×7 prints
£799
Option 2
Photography coverage, 2 hrs before the ceremony until the first dance.
Online gallery of all the images
DVD of all the imaged saved as hi res Color Jpegs
Dvd of all the images Saved as hi res mono Jpegs
1 "blurb" style photobook with approx. 120 images.
Dvd with slideshow
Dvd with animated slideshow.
One free canvas.
Free Thank you cards
£899
Option 3
Unlimited hours of photography
Online gallery of all the images
DVD of all the imaged saved as hi res Color Jpegs
Dvd of all the images Saved as hi res mono Jpegs
Large Wedding Album Coffee Table book.
Designed by Borre. Ask to see a sample.
£1499